Welcome to EduGrade Online
WESTGATE INSTITUTE of Professional Studies is aimed at nurturing talented, young students towards effective business leaders of the future. Based on our extensive exposure of the industry, hotels, business houses and more it was learned there seems to be extreme deficit of the skilled manpower with true applicability into the work process. The course content is designed with relevant insight from the industry experts, Trainers and leading authors in line with 3 stage learning process, TEXT, NARATION AND ROLE PLAY VIDEOs.
In sync with the local, regional and global dynamics of the higher education, the process, tools and methodology also need to be dynamic. WESTGATE INSTITUTE has unfolded the new methodology and unveiled new process and instruments of assessment through a combination of self and external quality evaluation, promotion and sustenance initiatives.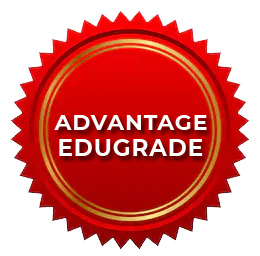 Flexible
Freedom to juggle between full time job and pursuing a coveted degree.
Scholarship Scheme
Scholarship benefits available for eligible students in applicable programmes
Virtual Job Fairs & Job Assistance
Opportunity to connect with recruiters from leading corporates.
Affordable
Great value in terms of both tuition fee & the fact that you can continue to work.
Central Library
"A university is just a group of buildings gathered around a library."
Global Employability
The WESTGATE INSTITUTE understands the importance of enhancing employability. To ensure our students and graduates are standout contenders in today's competitive job market, we offer global work-based learning opportunities within prestigious organizations and expert careers support to our students around the world.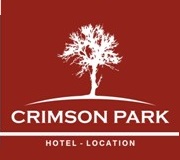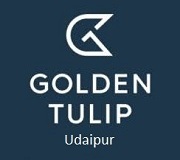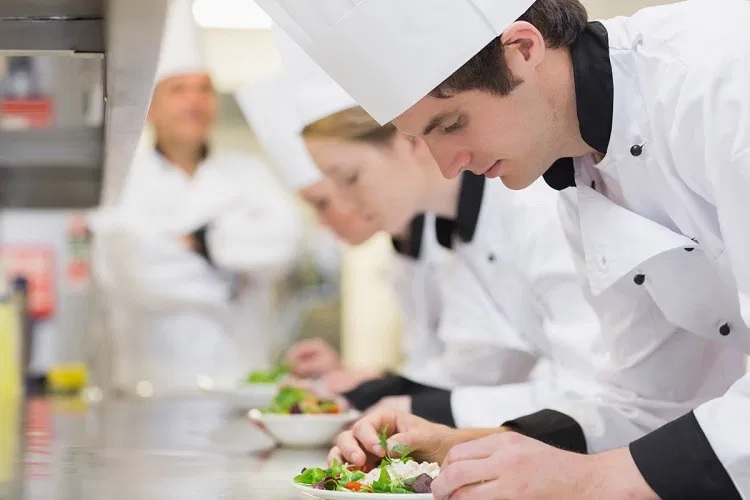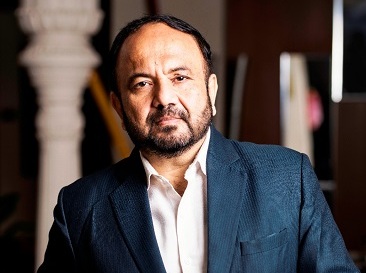 Mr. Manmohan Singh
---
MBA | IHM | MASTER IN COMMERCE
FOUNDER – EDUGRADE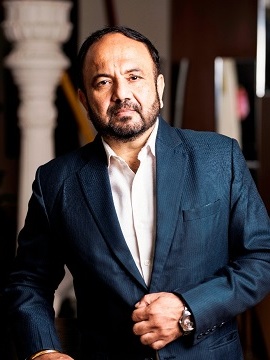 Mr. Manmohan Singh
FOUNDER: EduGrade, Westgate Institute of Professional Studies
MANAGING DIRECTOR: Crimson Park - Hotels.Resorts.Suites
MANAGING PARTNER: Golden Tulip Udaipur - Radiant Globus Hotels
Accomplished Professional with over 22 years of experience in Brand Management, Operation Systems & Procedure Designing, Relationship Management, Business Development, and People Management with well known organizations in the Hospitality Sector.
Experience in strategic and tactical business leadership. Expertise includes managing business process change to achieve maximum results with effective planning, organization and communication skills as well as a solutions-oriented approach to problem-solving.
Implementing optimal services through managing and shaping business strategy. This includes working closely with the senior leadership team to drive the company's vision and ensure alignment and integration across all projects and programs.
A consistent performer with a proven track record of increasing revenues and streamlining workflow. Keen planner, strategist & implementer with proven track record of developing procedures, service standards and operational policies, planning & implementing effective control measures . Worked on the expansion & start-ups of new units.
Extensive experience in planning, supervising and managing Infrastructure development, resource planning, procurement and maintenance of inventory. Expertise in designing & implementing training programs on keen customer focus, high energy level and team spirit in the employees.
Possess excellent analytical skills while evaluating project feasibility, budgeting and assessing cash flow, planning & management across assignments. Endowed with good financial & commercial acumen and strong qualifications in Quality Compliance & Hotel Budgeting.
Specialties: Time management skills, Dynamic team leader with sense of responsibility, highly inquisitive, Brand development and positioning, Hotel operations , Client Servicing, Facilities Management, Hotel Budgeting, Quality Compliance, Manpower Planning & Recruitment, Operations Systems, Procedure Designing, Supply Chain Management, Pre-opening Training, Sales & Marketing, Media Management, Profitability & Cost Management, Vendor & Store Management, Guest Relations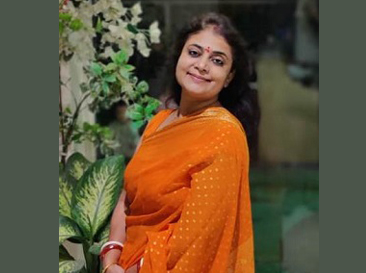 Dr. Ruchi Singh
---
PHD | MASTER IN TOURISM | LEADERSHIP MANAGEMENT
DIRECTOR CONSULTANT – EDUGRADE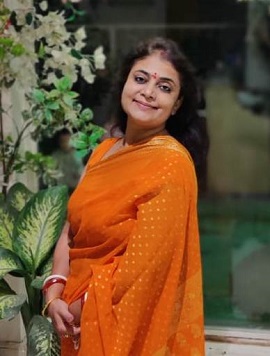 Dr. Ruchi Singh
Head of Department, Tourism & Hotel Management, The Bhupal Nobles' University, Udaipur
Tourism Professional,
Vice President- Regional Tour Guide Union Udaipur,
Social Media Coordinator - Tourist Guide Federation of India,
Travel writer, Food Blogger & Enthusiast
Since 1996 she is actively involved in Tourism Industry and joined Education sector in 2007 with the introduction of International courses in tie up with New Zealand, from time to time she introduced new Job oriented Certificate and Diploma UG and PG courses in Tourism & Hospitality. She is also prestigious member of POSH committees of Five Star Hotels of Udaipur. Recently she has represented India among 20+ countries as Tourism Expert in Virtual Webinars on COVID-19 impacts organised by Uzbekistan Government, WFTGA and Ukraine. She is also nominated as Vice President of Mewar Kshtraniyan Karyasamiti.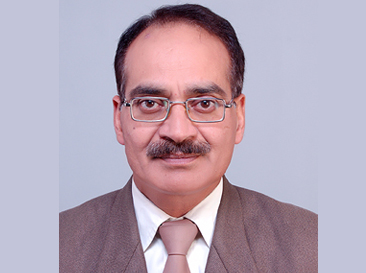 Mr. Yash Sharma
---
MBA IN HOTEL MANAGEMENT
COURSE COORDINATOR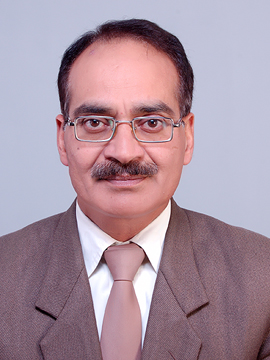 Mr. Yash Sharma
Assistant Professor, Department of Tourism & Hotel Management, The Bhupal Nobles' University, Udaipur
Sr. Hotel Management Expert, Department of Tourism & Hotel Management, Mohanlal Sukhadiya University, Udaipur
Academician, Hotel Management Expert,
Creating MOOCs, Skill Trainer,
Nature Photography & Food Blogger
After working in the hotel industry at senior positions for almost two decades, Mr. Yash Sharma entered into academics of hotel management. On full-time basis, he is an Assistant Professor in the Department of Tourism & Hotel Management at The Bhupal Nobles' University, Udaipur where he has been associated as faculty member since 2013. He is also a senior hotel management expert for the DTHM, Mohanlal Sukhadiya University, Udaipur.
Mr. Sharma has been associated with 'EduGrade' launched by Westgate Institute of Professional Studies as Consultant Director – Training & Development since its inception. He has compiled the course curriculum for hospitality courses and directed the role-play videos.
Mr. Sharma completed his MBA (HM) at Mahatma Gandhi University and his hotel management graduate studies at IHM Bhopal. In his industrial career, once he got an opportunity to teach Indian students of Thames Valley University, London; where he earned a Certificate of Excellence through his hard-work and involvement. He is certified to create MOOCs and online teaching by Delhi University.
January 13, 2021
GUEST DELIGHT or CUSTOMER SATISFACTION can be simply understood with the fact that "Every satisfied guest is one next step towards building greater business" , this
[…]
December 23, 2020
THE GAME FOR ALL TUESDAY 22ND DECEMBER 2020MANMOHAN SINGH –FOUNDER & CEO –EDUGRADEONLINE.COM Let's talk about Revenue Management, what is it and its importance in the
[…]
December 15, 2020
Manmohan singh –Founder | CEO –EDUGRADEONLINE.COM The Global Pandemic lockdown has highlighted the new way of learning, in fact it existed before as well but the
[…]